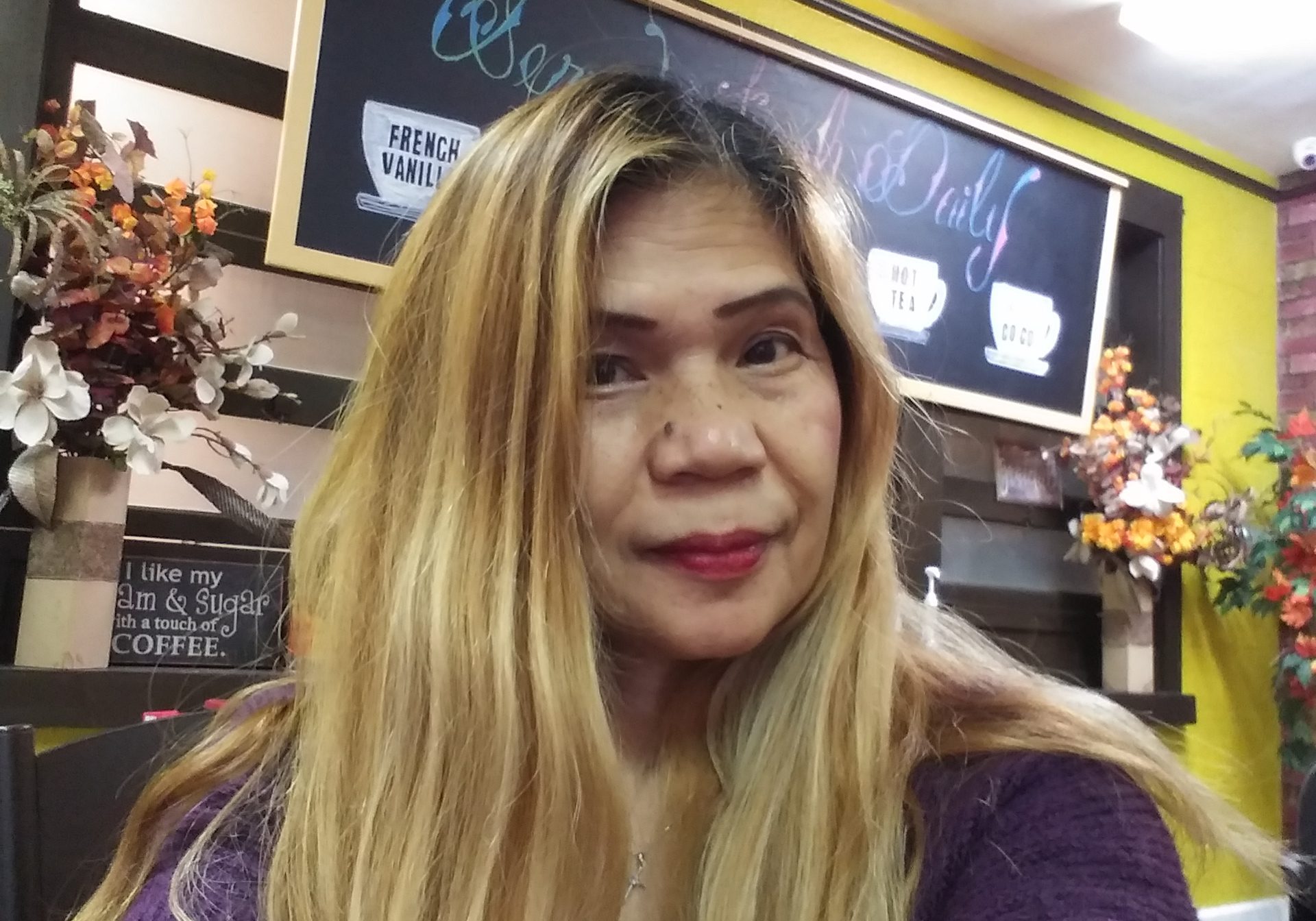 Criselda B Valdillez is the manager along with her husband Chulo Bob of our coffee shop.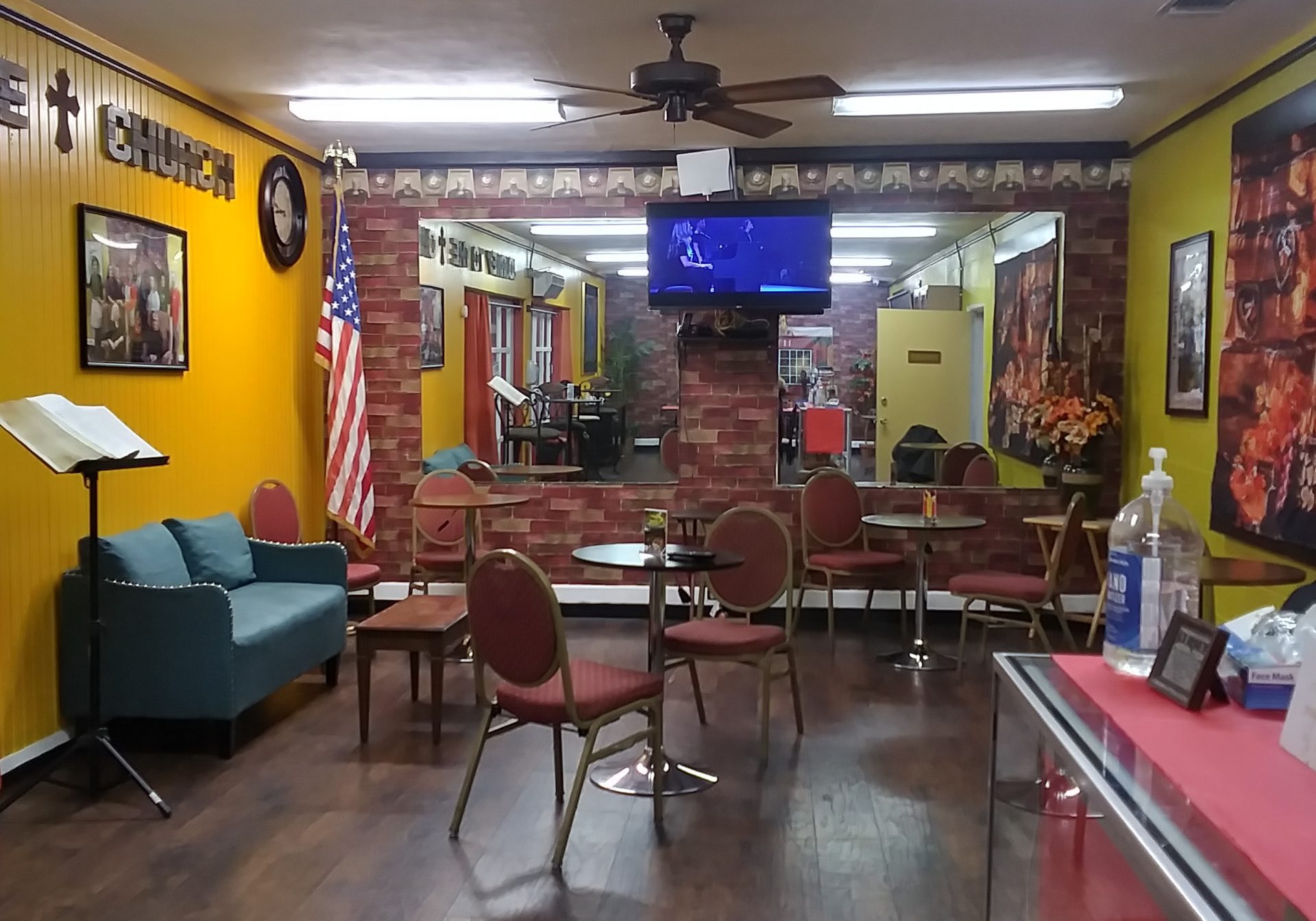 This is an image of one side on the coffee shop.  It is a place to relax and have fellowship conversation.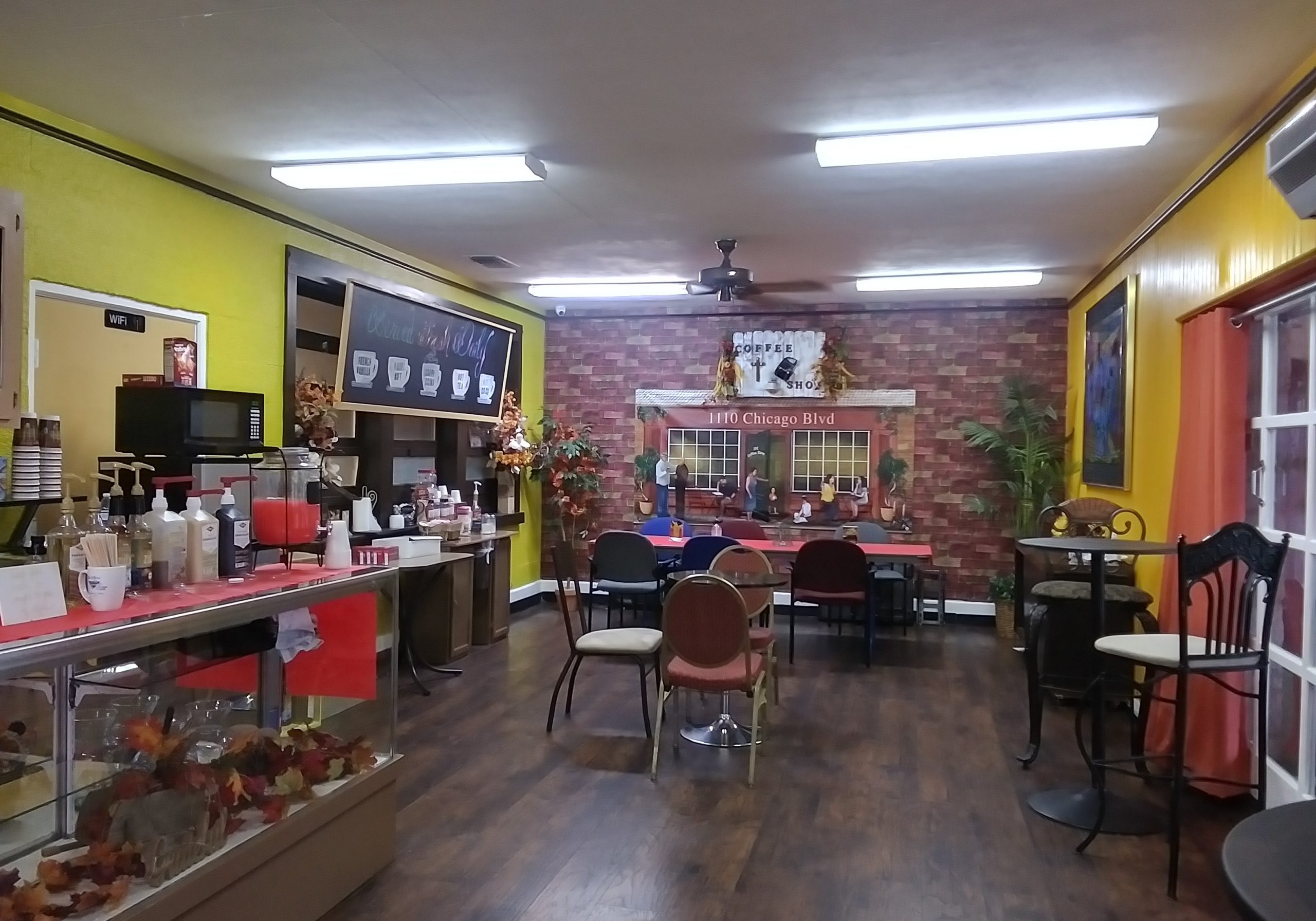 This is the opposite side of the coffee shop. Come and let's talk.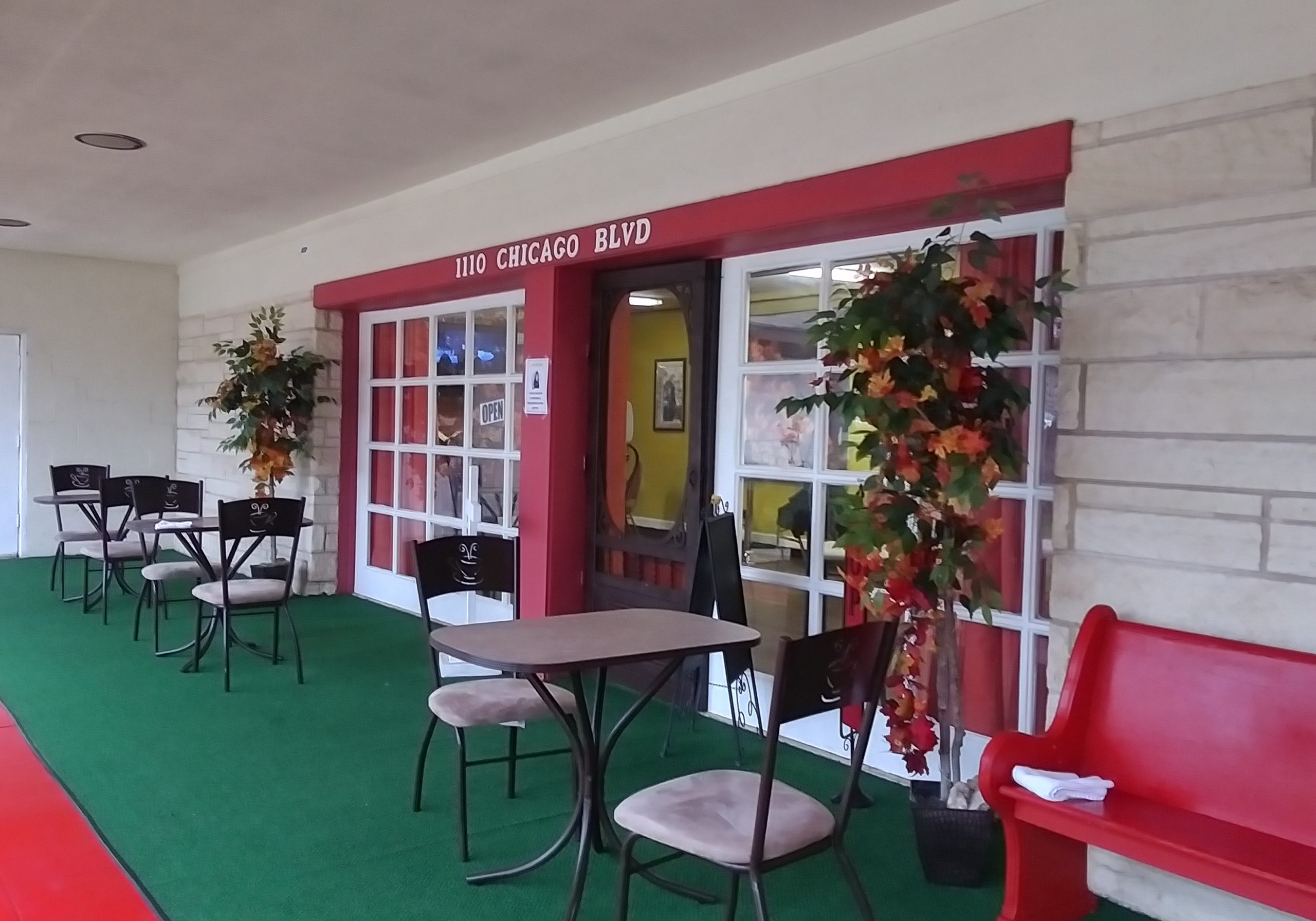 This is the outside view with comfortable seating and a good atmosphere for share space and time.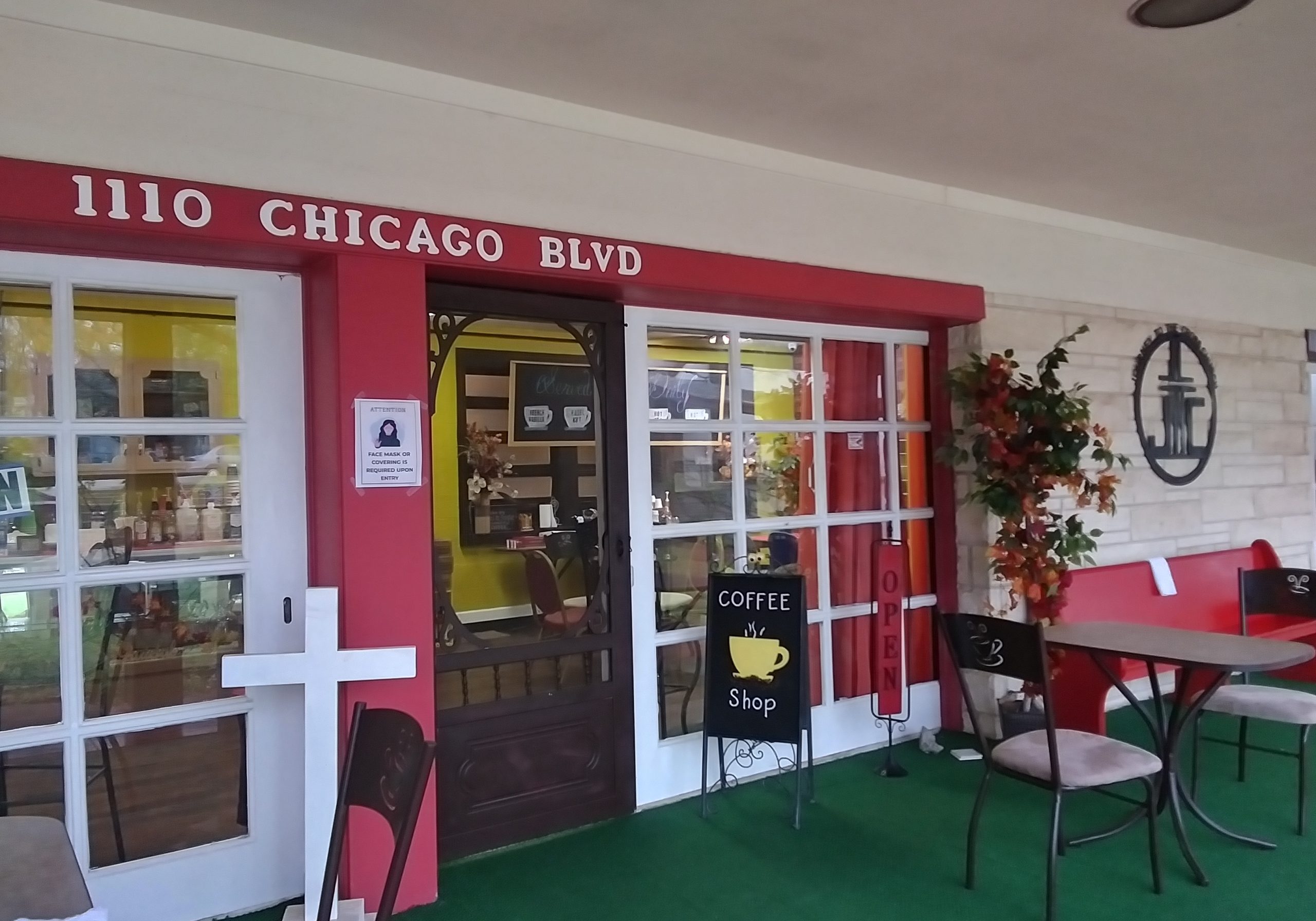 A bit closer look of our church's coffee shop and relaxing view.
We are open Fridays, Saturdays and Sundays from the hours of 9am until 2pm. Come and join us.
Some Events Held at the Coffee Shop. Plan yours here by info@jtcchurch.org or call (210)749-2061
Our JTC Church Coffee Shop images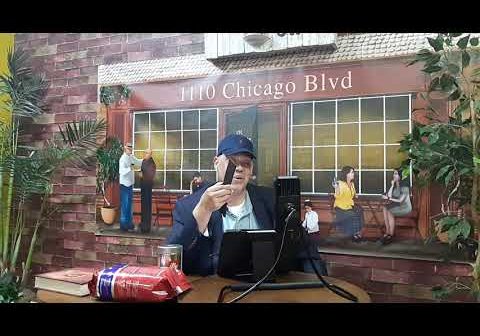 Pastor Johnny is getting ready to record JTC Wednesday night Bible Study.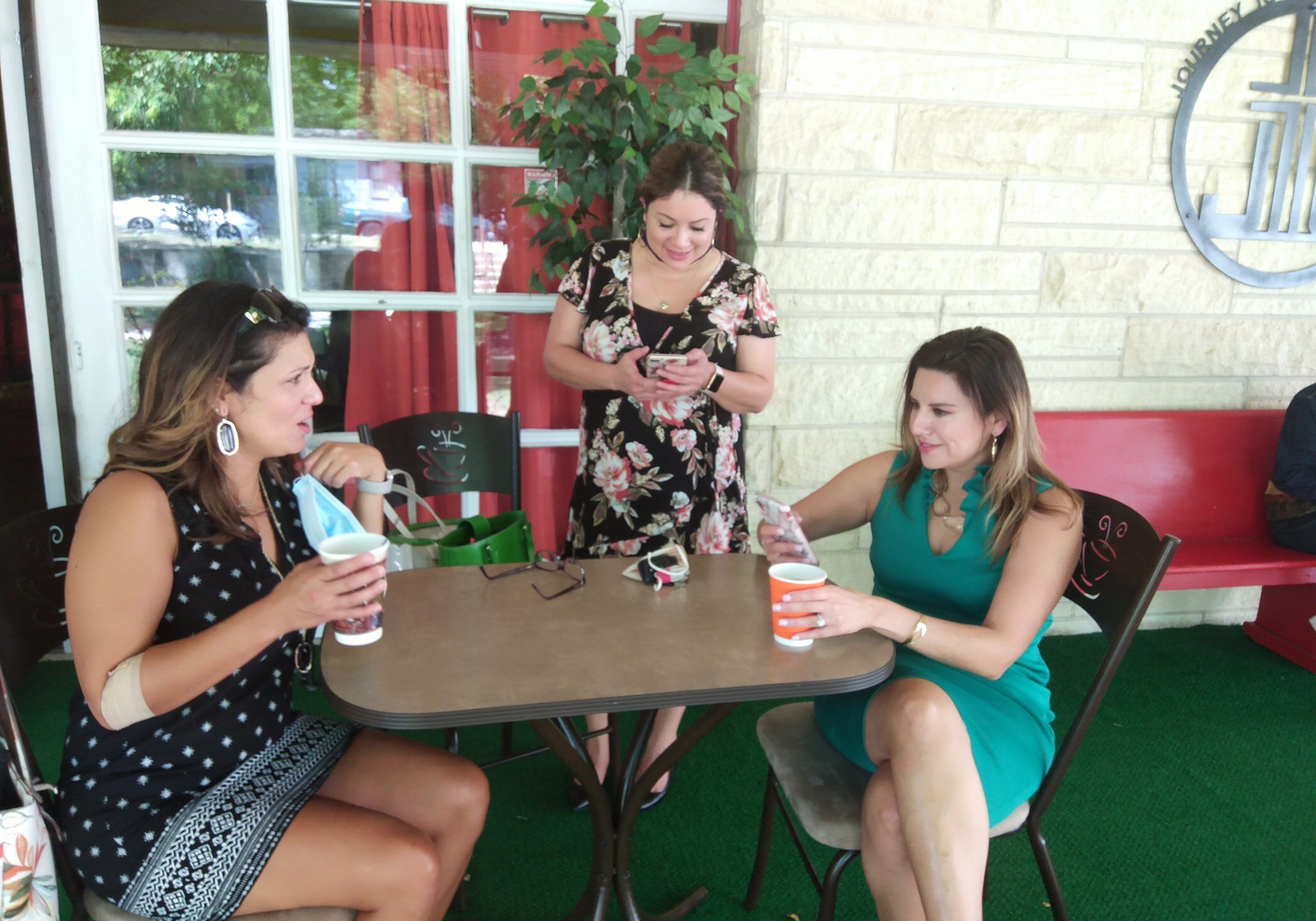 Family time and just the joy of conversation after church service among sisters.
A group of men in fellowship with some great breakfast tacos and a good cup of coffee.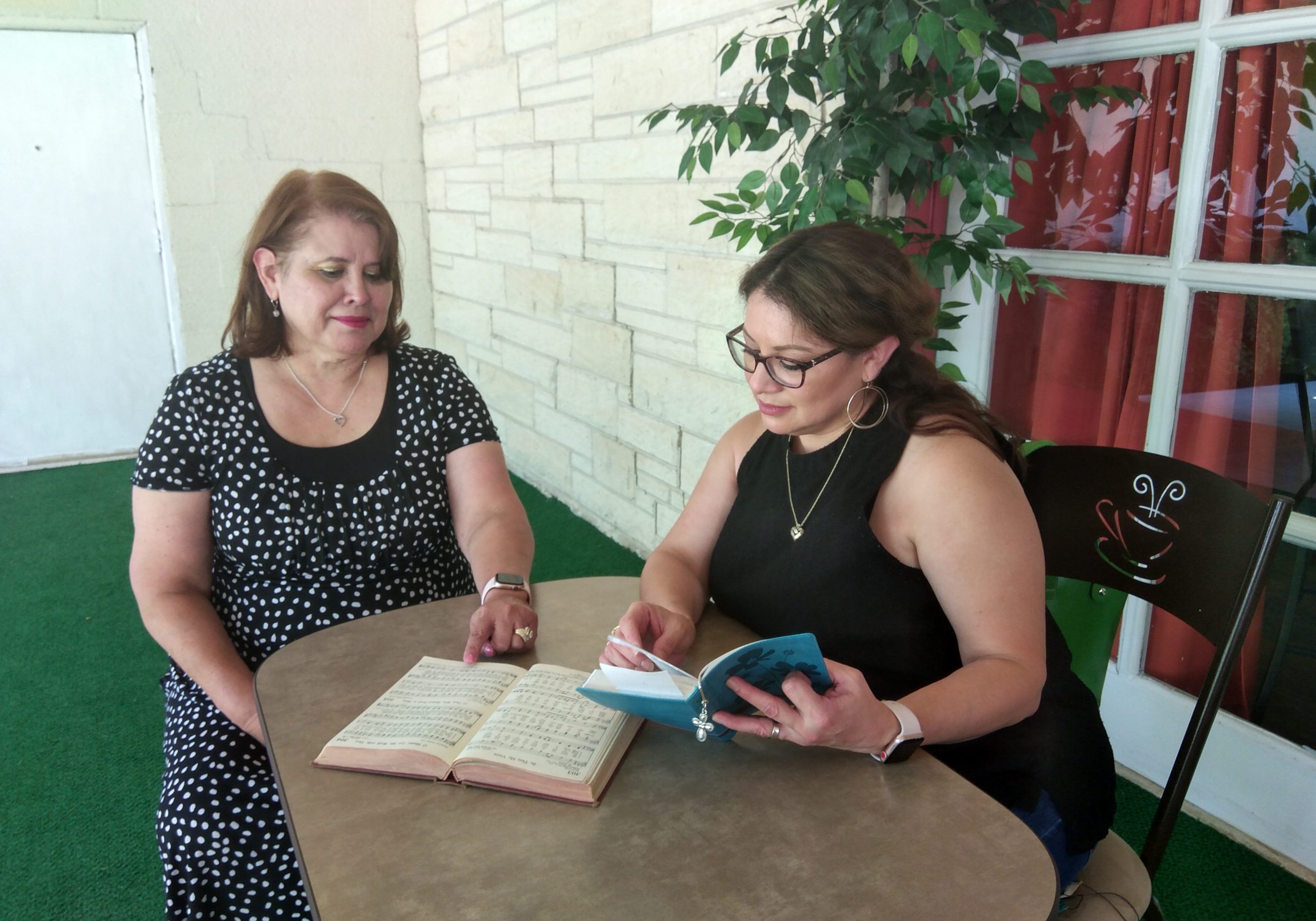 Going over the word and cooling of outside JTC church coffee shop and waiting for you coffee.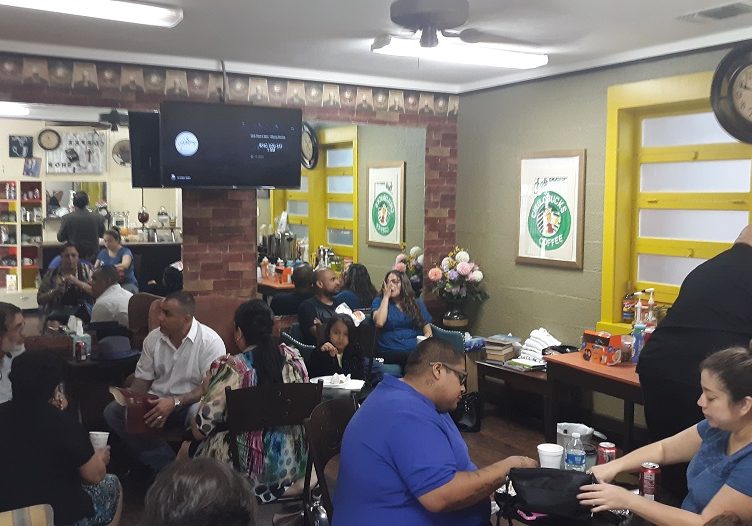 Conversation right before Sunday service begins.  Hot coffee and a few tacos and donuts.
Criselda just on a short break and a good relax before remodeling the coffee shop .  What a lady.