Open twice a week
Saturday 9am-230pm
Sundays 9am-2:30pm closed while church service is on.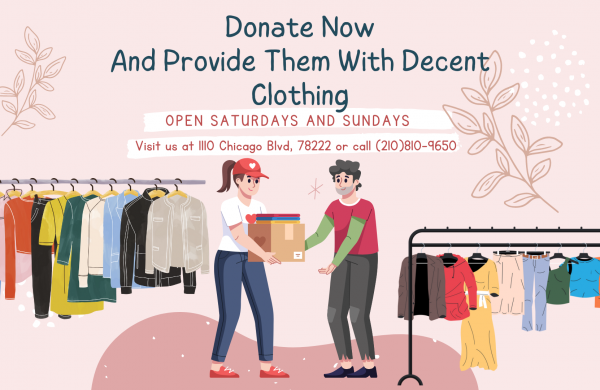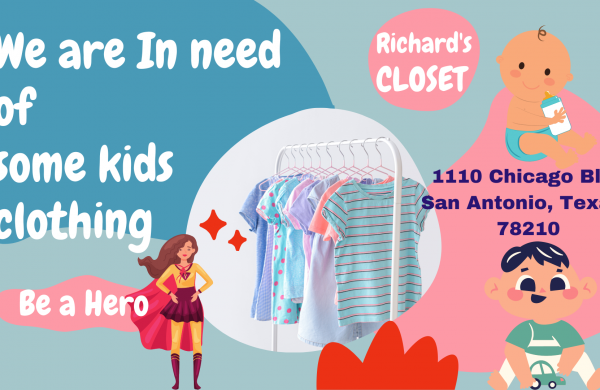 We are in need of infant and winter coats.  Plus some cloths hangers.
(210)810-9550  ask for Chulo Bob, because I Am
Please don't drop off one shoe, torn clothes, under wears and socks (unless New).
Currently we are in near of winter clothing.  Please be a hero and help us out.  Amen.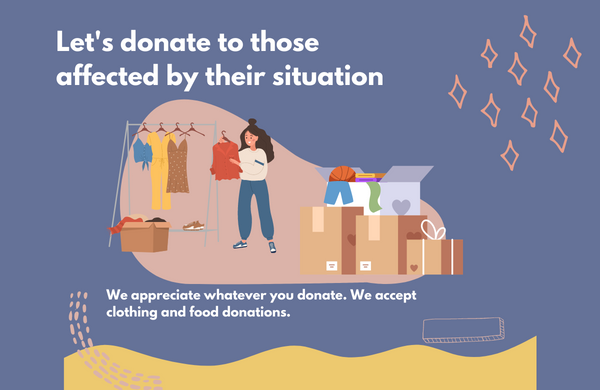 We'd love to talk in person on the weekend, or you can email anytime.